Ham's Is Charlotte's Best
Mobile

Welding

&




FABRICATION
WHEN YOU NEED THE JOB
DONE RIGHT THE 1st TIME
704-675-3419
or
704-675-3548

Mobile Welding Charlotte
Our Welding and Fabrication services are available anywhere in the Charlotte Market with our mobile welding unit. Our vehicle is equipped with everything we need to do on-site welding repairs and fabrication.

The Ham's Mobile Welding team will come to your location and repair any type of commercial, industrial, or residential metal item or structure. We handle everything from heavy-duty construction to on-site fabrication.

Our skilled welders work with all types of metal including Aluminum, Stainless Steel, Titanium and Carbon Steel.  We also work with Alloys.

We have the equipment and experience in all forms of mobile welding, including:
 
Welding
MIG Welding

TIG Welding

Stick Welding

Flux Shielded Arc Welding

Wrought Iron Welding

Aluminum Welding

Stainless Steel Welding

Automotive and Motorcycle Welding

Boat and Marine Welding

Heavy equipment Welding

Structural Welding

Production Parts Welding

Gates, Hand Rails, Fencing...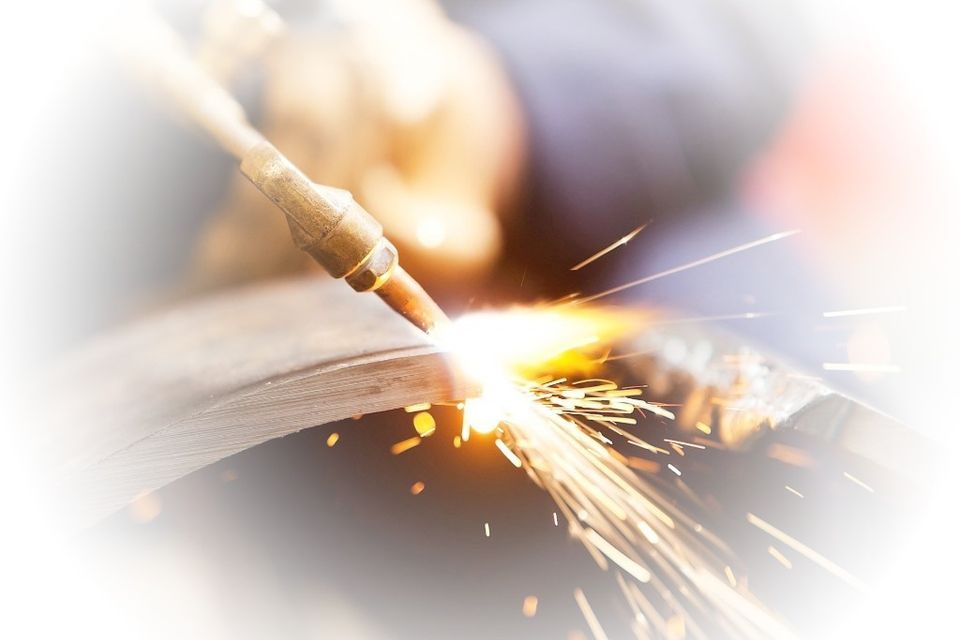 From the services of our welding shop to our machine shop, we can custom fabricate any type of industrial, residential, or commercial metal product
Fabrication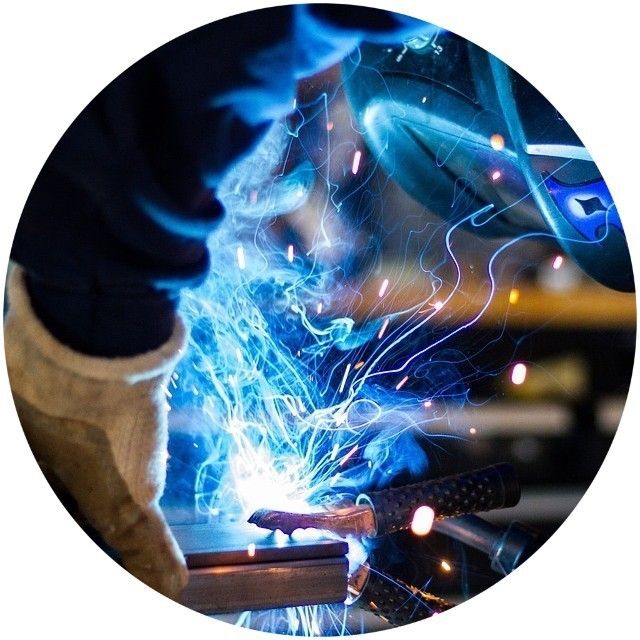 Metal Work
Ironwork
Handrails
Railings
Steps
Gates
Trailers
Trailer Hitches
Custom Furniture
Restaurant Equipment
Architectural Steel
Decorative Metal
Ornamental Metal
Machinery Frames
Machine Components
Chairs
Chad Ham is a gifted welder and fabricator. He has turned his skills almost into an Art! The thing that I value most about his work is that he does exactly what he says he will do. It is rare to find a company you can trust and count on